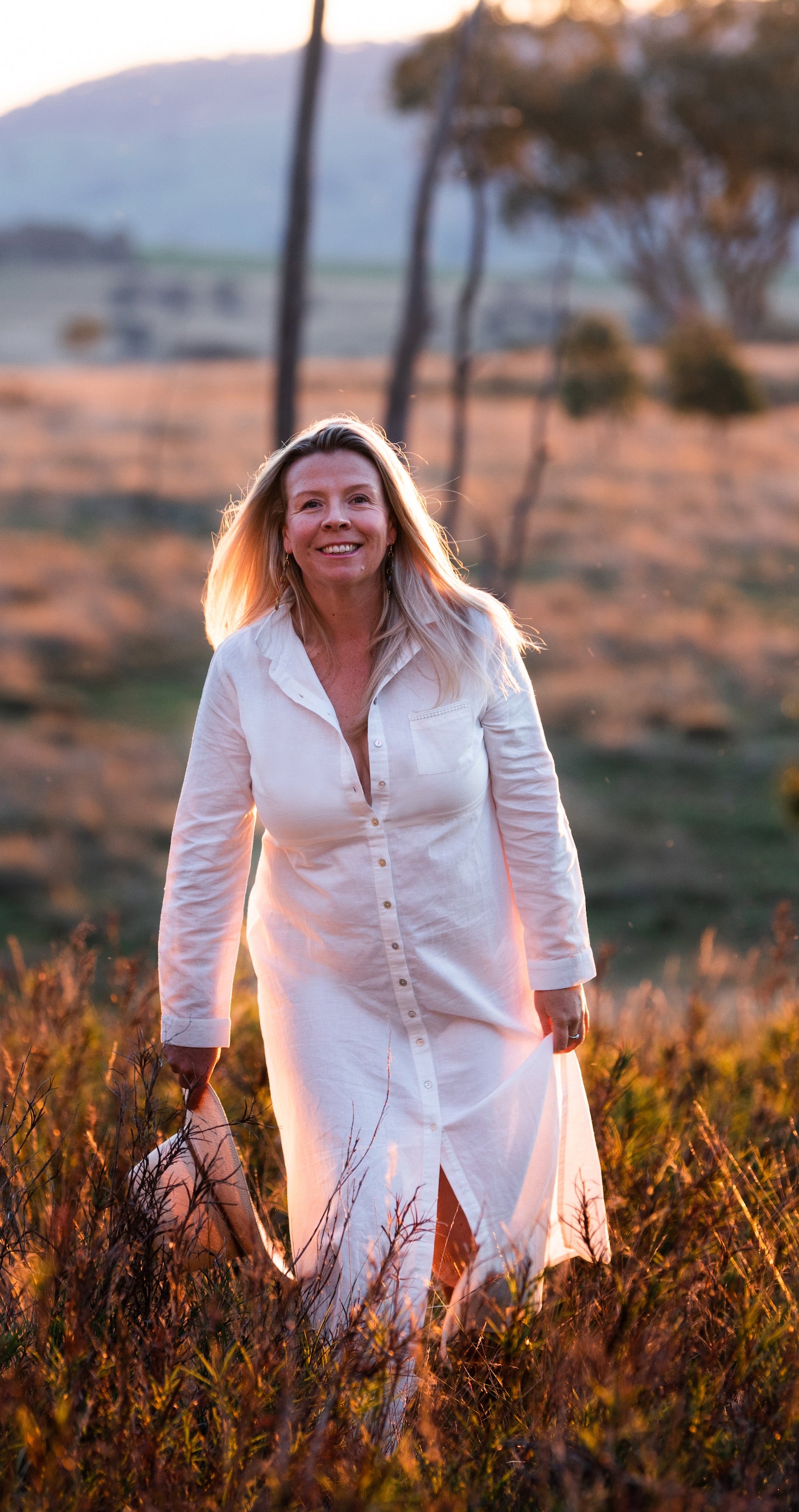 Originally from Jugiong, NSW where I grew up on the family property, I grew to gain great respect for the land and a love for animals and the great outdoors. I am a lady with many interests.
I continue to be a lady of the land or as some may know a bit of a princess and have now been based on my farm in Murringo, NSW since 2014.
Photography has always been a interest of mine and a creative outlet after a long day on the farm. I feel really lucky that I have been able to turn my passion into a growing business. 
I specialise in natural light and studio photography. I love to photograph portraits, rural, lifestyle, events and commercial projects. Where possible I am able to offer videography to compliment my photography and help my clients tell their story. I love a good yarn!!
I'm incredibly passionate about being part of a team and showcasing peoples businesses and stories in a creative capacity.
With a private studio on my farm which has the capacity to capture portraits and products not to mention the beautiful views on my farm I feel I am in a unique position to provide my clients with a private and full circle photography package from start to finish, lets dot all our i's and have a bit of fun while we are at it. Teamwork makes the dream work!
I love to travel and will travel for work. I love being involved in new and creative projects so get in contact with me if you think we would make a good team. Thanks for taking the time to check out my work.
Cheers Peaches!!
Rachael xx